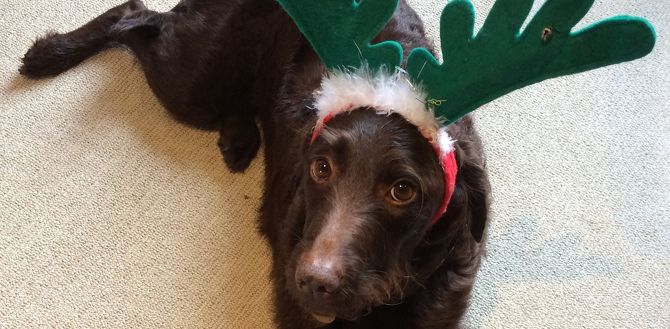 Laleham Products will be closing for the Christmas period at 4.30pm on Wednesday 23rd December 2020 and will re-open at 7am on Monday 4th January 2021.
Thank you for your valuable support over this incredibly challenging year. Have a very happy Christmas and let's hope that 2021 is a better year for us all!
With very best wishes from David, Vanessa and everyone at Laleham Products.