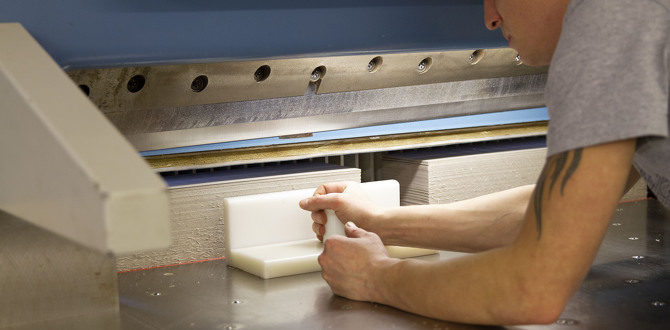 Following the Prime Minister's announcement on the 23rd March, we have made the decision to suspend production at our factory as of 1.30pm on Friday 27th March. The health and well-being of our employees, customers, suppliers, loved ones and the general population is paramount at this time.
Phone lines and emails will remain up and running and we will continue to respond to enquiries and do quotations, so please don't hesitate to contact us if there is anything we can do to help you.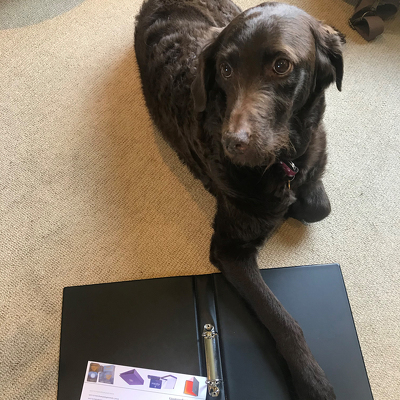 We will monitor the situation and will be in touch with any news regarding the resumption of manufacturing.

We hope you are all keeping healthy and positive during these challenging times.

Do follow our Twitter (@LalehamProducts) to see what our factory dog, Friska is getting up to whilst having to work from home!

With our very best wishes,
David and Vanessa