Our customers are often bamboozled by the many different options available when it comes to choosing the right ring binder for the job, so here are a few tips and explanations which should help to start the ball rolling.
There are options to suit every budget, but first, you need to choose your material. We'll concentrate on PU today.
PU RING BINDERS
If you want a more traditional leather look product, but real leather is beyond your budget, then PU is the perfect solution. PU comes in many different colours, is designed to look like leather and you can often choose between a more matt or glossy finish.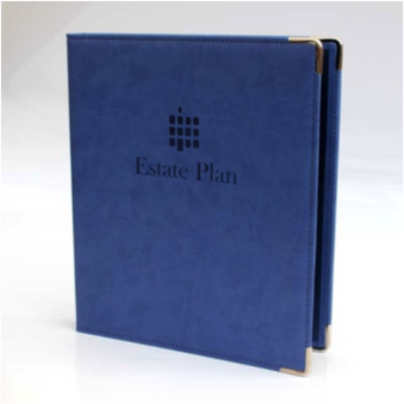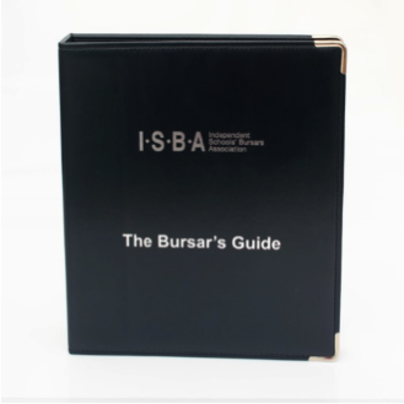 PU cannot be welded, so we wrap it over the binder board and stitch it together with whatever material you choose for the inside of your binder. The binders are foam padded to give a luxury feel and are finished with metal corners, which can be silver or gold.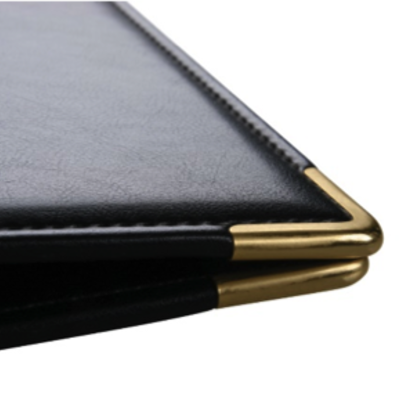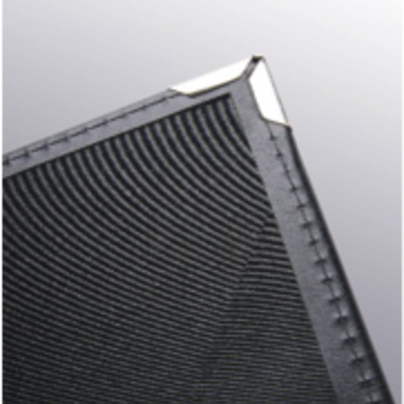 PU can be screen-printed, debossed or foil blocked, or any combination of these processes.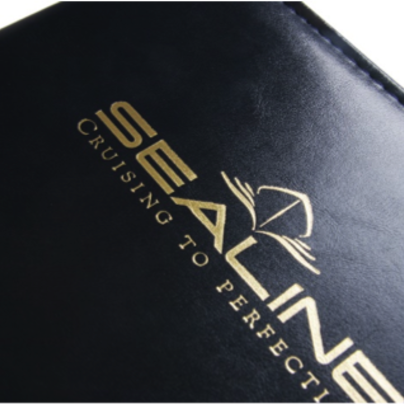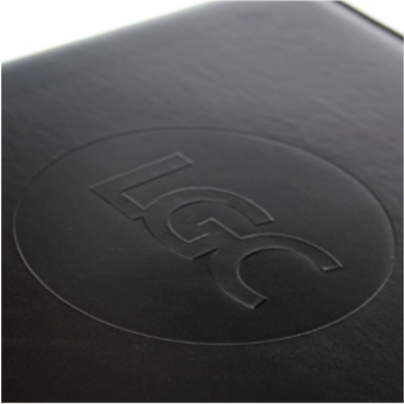 LINING MATERIAL
There is a wide range of materials to choose from for your lining. You could have a standard matching or contrasting PVC, or perhaps a suede or water silk finish.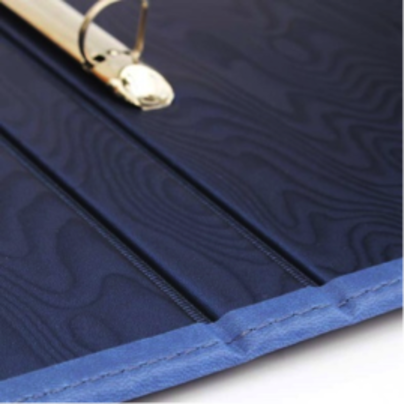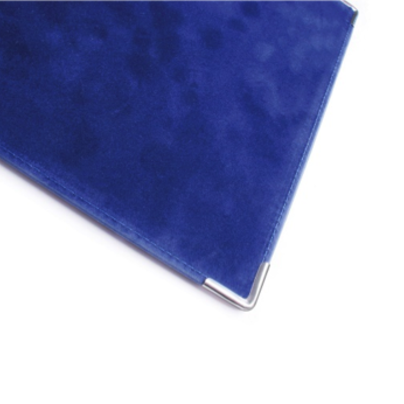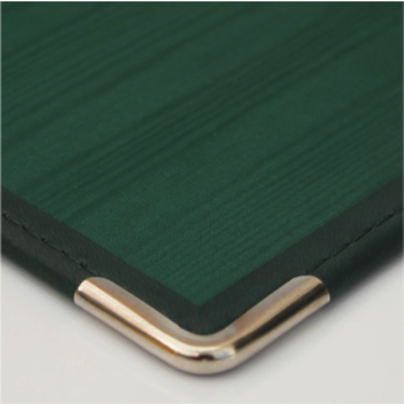 POCKETS
Every ring binder can be customised inside with PVC pockets, pen loops, pad slits, USB stick holders and much more.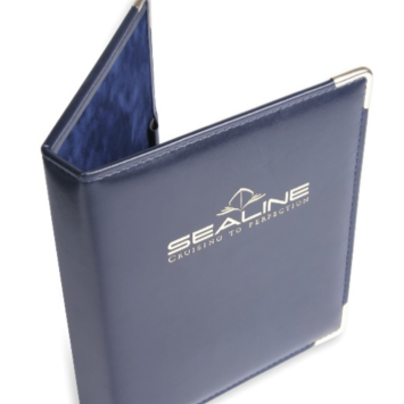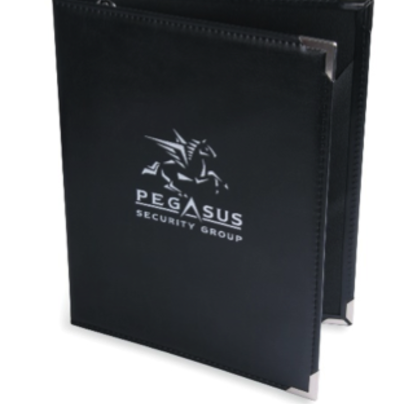 Every binder we make is bespoke, so you can choose any combination of the above options.
Our ring binders are used for HR Manuals, Health & Safety Guides, Training Manuals, Conference packs, Information Packs, Staff Handbooks, Product brochures
We supply Law Firms, Schools, Health Authorities, Professional Bodies, Training Providers, Design Agencies, Marketing companies, Car Retailers, Yachts, Football Clubs