It has been a busy summer at Laleham Products and there seems to have been a bit of a sporting theme going on! Below is just a selection of some of the products we have been working on.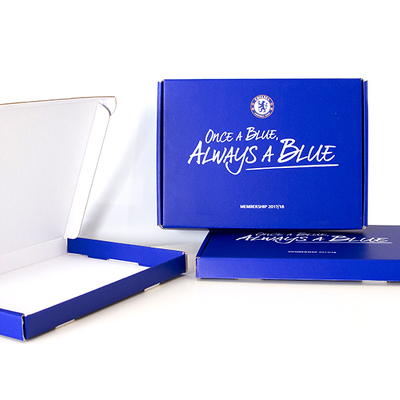 Football packs

We have now completed this year's order for the Chelsea membership packs. We are delighted to have been making these since 2009 – during which time there have been no fewer than 8 different managers!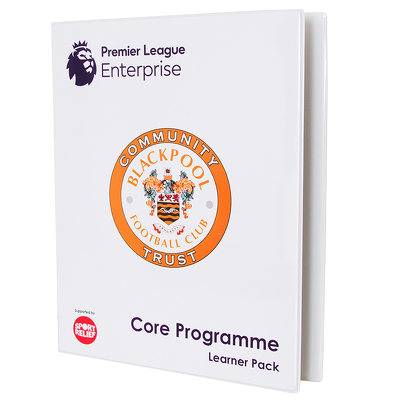 Blackpool Football Club Community Trust
Blackpool FC Community Trust is a new customer and we are delighted to have been able to help them with their important work in the community by supplying them with these cost effective, yet smart, PVC ring binders with prints encapsulated.
More sporting products
We have also been busy making A5 polyprop pillowpacks for Swansea FC, and these screen printed red PVC World Snooker Coach clipboards.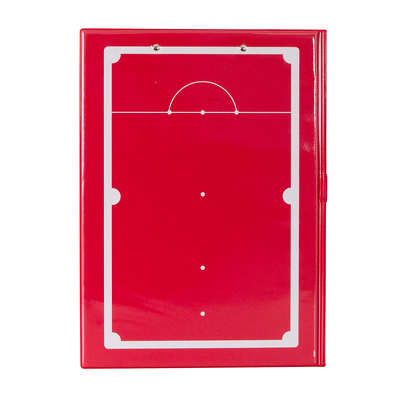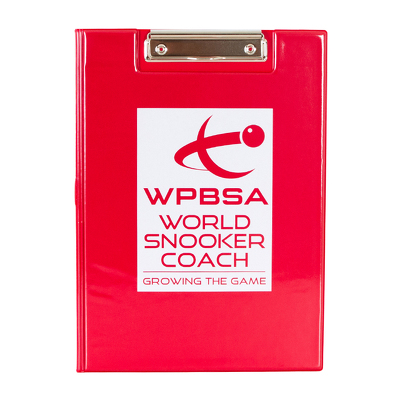 Finally, we have just delivered some luxury expanded PVC ring binders to St Andrew's Golf Club, which the Secretary says are "stunning"!
Labels

We are very proud to be producing labels for the International Wine Challenge medal winners and the Great Taste Award winners.
We have been working with both organisations since 2011 and we are always delighted to see the labels on products in farm shops, delis, wine merchants and supermarkets.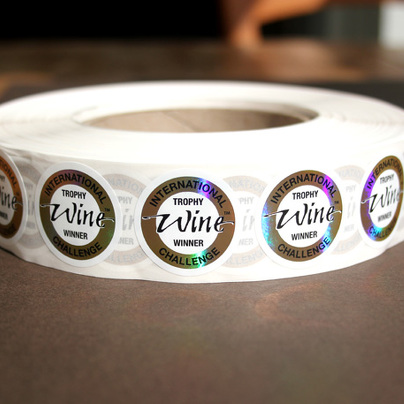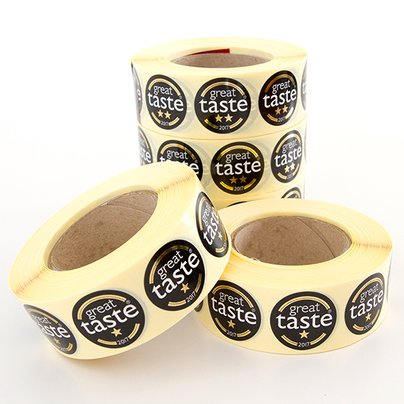 Law firm binders

We are making an increasing number of ring binders for law firms. In fact we have worked with 14 different firms over the past 6 months, some of whom we have been working with for many years, but we are seeing increasing numbers of new customers in this sector.

Stylish and striking ring binders

Paper over board ring binders are very popular at the moment, and we are able to offer some very stylish and striking finishes to make them stand out on the shelf.

Jai Kudo, who make lenses for spectacles, approached us during the early stages of their design process, and we worked closely with them to come up with a really striking design using a spot UV varnish on the print, a low scuff matt laminate and a magnetic closure. We made up various printed samples with different finishes until the design team were happy with the final product.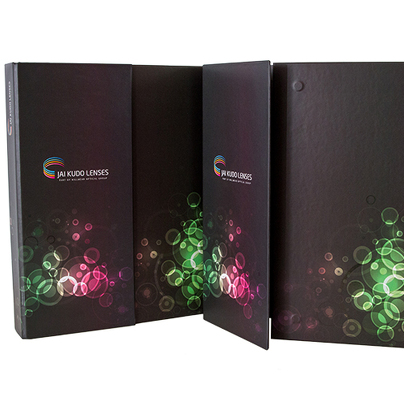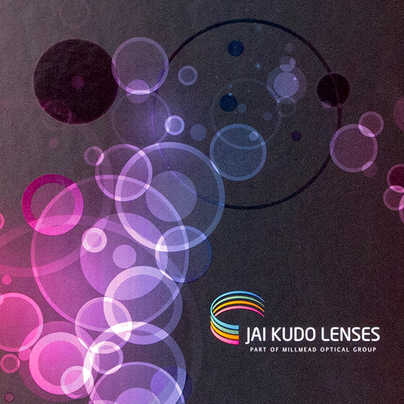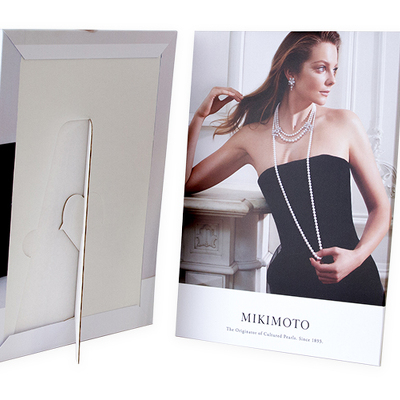 Elegant showcards

We have been working with Mikimoto since 2014 making elegant turn over edge showcards, showcasing their handcrafted designer pearls.

Clamshell boxes

Finally, we have just completed a third order of clamshell boxes for a top global design and innovation agency in London.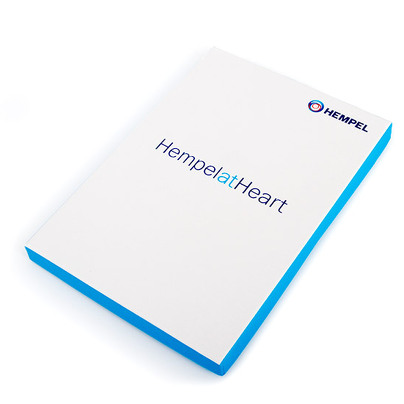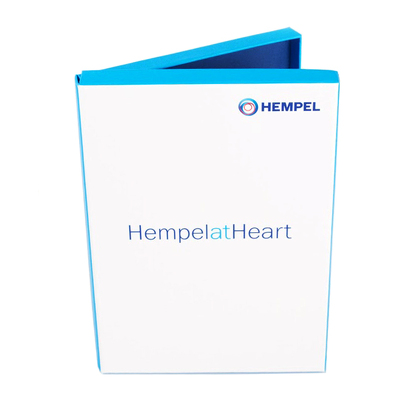 If you would like to know more about any of these products, please ring us on 01243 826270. You can see other similar products on our website.