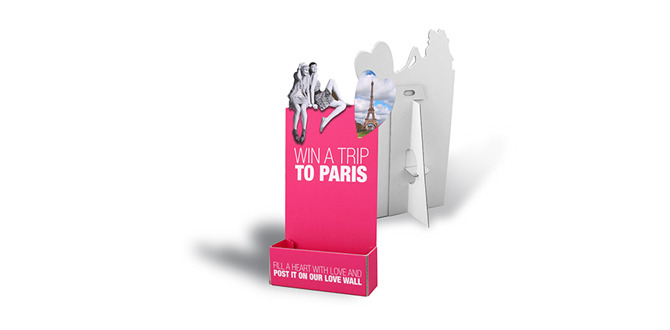 ---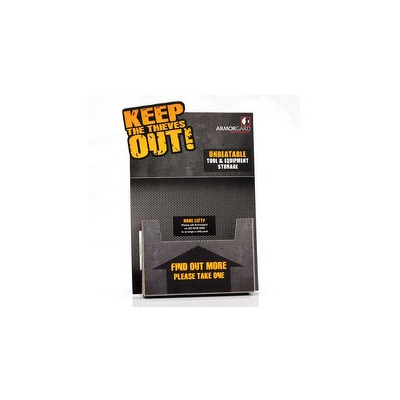 How do we produce them?
We create prints from your artwork which we mount onto white lined board, we die cut the board to shape so that it can be easily twisted and locked into position on site creating a practical and simple dispenser for your leaflets.
Using the twist and lock method means that we only need to mount prints onto one side of the board.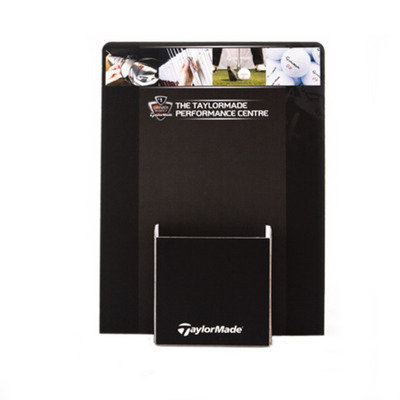 What sizes do they come in?
They can take leaflets which are A4, A5, DL or any other size you like, and can have backboards cut in any shape or size.
We have many standard cutters, or you can create your own special design.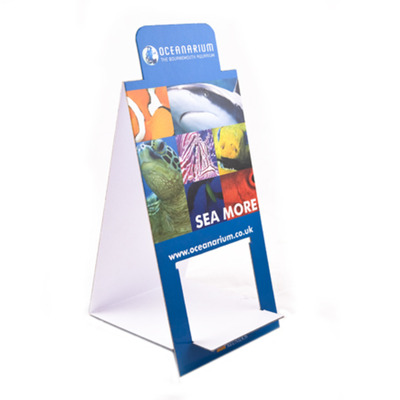 What if I want something shaped?
The back board and the holder can both be shaped however you like, we will just create a cutter which we will use to die cut the shape.
We can also help you with alternative designs and shapes which do not need a back board.
What if I want my dispenser in a different material?
We can make dispensers in corrugated board or polypropylene. These are usually used to dispense products rather than leaflets.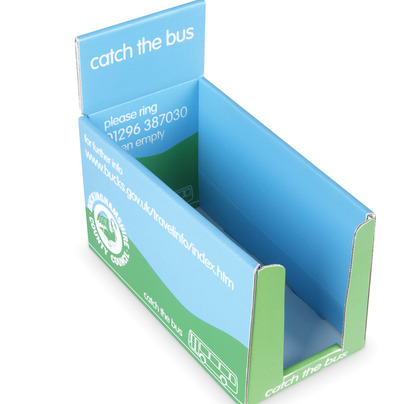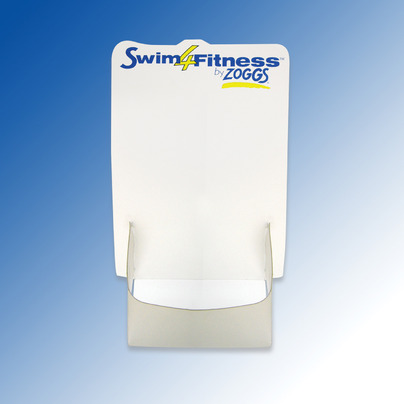 Coming up in future POS jargon busting guides:
Table Talkers and Tent Cards
Shelf Stoppers
Hanging POS
Dump Stacks
If you have any questions at all, please give us a ring on 01243 826270 or email us sales@lalehamproducts.com and we will be happy to give you some answers!