A branded polyprop wallet is an ideal product to hold loose leaf documents.
We print directly onto your chosen thickness of polyprop and die cut to shape either using an existing cutter or a new one to suit your particular needs.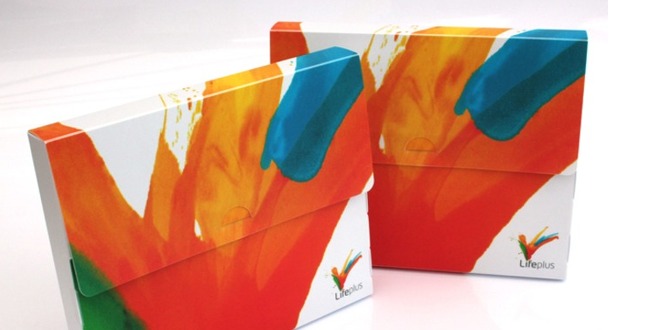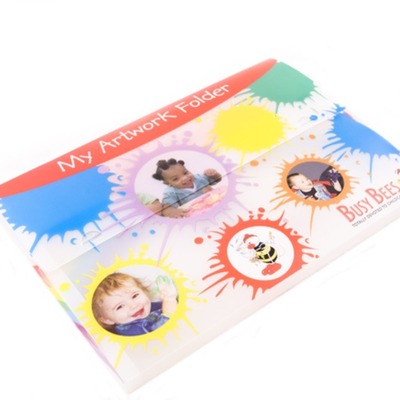 Polyprop wallets can be used for Welcome Packs, Membership Packs, Development Folders, Artwork portfolios.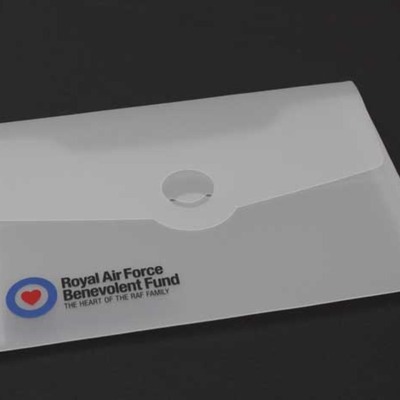 POLYPROP
Polyprop is virtually indestructible, so ideal if you need something really hardwearing. It is fully recyclable and you can also choose 100% recycled polyprop as the material for your binder.
Polyprop comes in a range of stock colours. You can choose between either a solid colour or a limited range of frosted (translucent) colours.
800 micron is the standard thickness we would recommend for wallets, however if you want a large capacity wallet you might want to choose 1200 or even 1800 micron material, or if you don't need anything too substantial, you might want to go for 500 micron, which is what we use for non-capacity wallets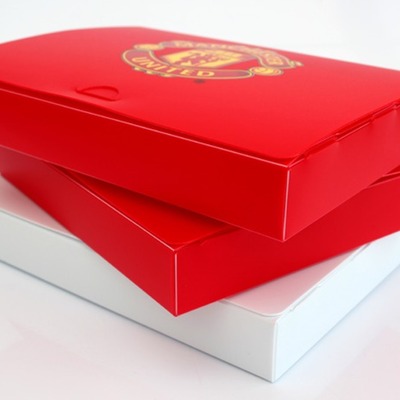 SIZE
Your wallet can be any size you like, A5, A4, A3, portrait or landscape. We have a wide range of standard cutters for all sizes, but you can also choose a completely different size or change the shape or size of the flap on the front cover. This will incur extra tooling costs which are generally pretty cost effective as long as you don't want a very small quantity.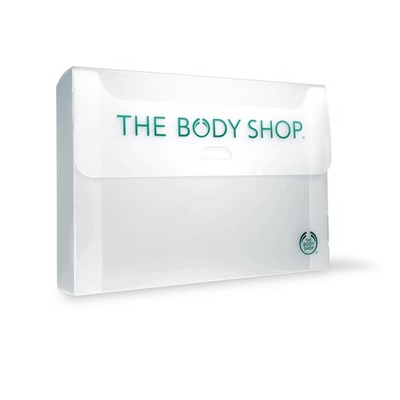 PRINT
We can print directly onto the polyprop, either digitally (good for small runs where there is a photographic image involved), silk screen (if you want 1-4 colours printed) or litho for long run photographic full colour images.
ADDED EXTRAS
These wallets usually close with a tuck and slot, die cut into the polyprop, but you can choose a tuck-tite clasp or press studs to close the flap on the front cover if you want something a little more substantial. We can also add either a polyprop or injection moulded handle. You can choose to have them delivered in the flat or we can make them up for you and deliver in boxes.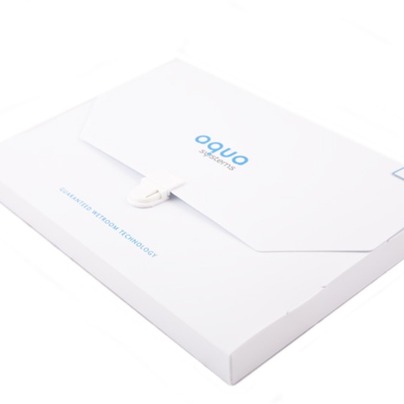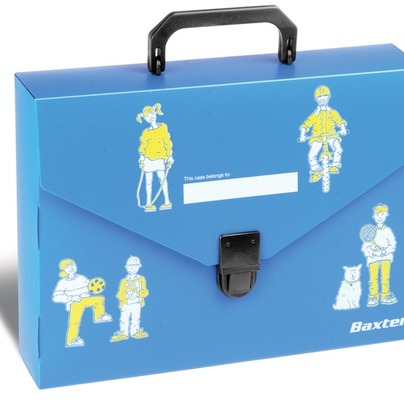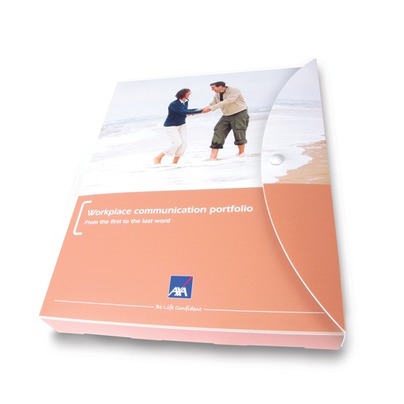 If you would like to know more about polyprop wallets or any of our other products, please get in touch by ringing 01243 826270 or email vanessa@lalehamproducts.com