If you're looking for something a bit different to present your training materials in, why not consider a combi binder?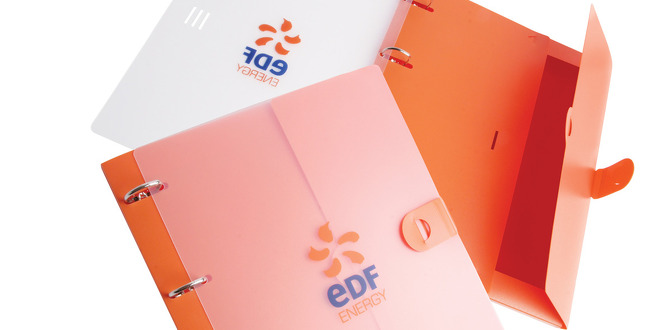 The combi binder is made out of 800 mic polyprop. It is cleverly designed to combine a ring binder and a wallet for those loose sheets of paper you want to store without hole-punching. The wallet and front cover sections can be in the same or contrasting colours of polyprop. Many of our customers use combi binders as training manuals or delegate handbooks for conferences.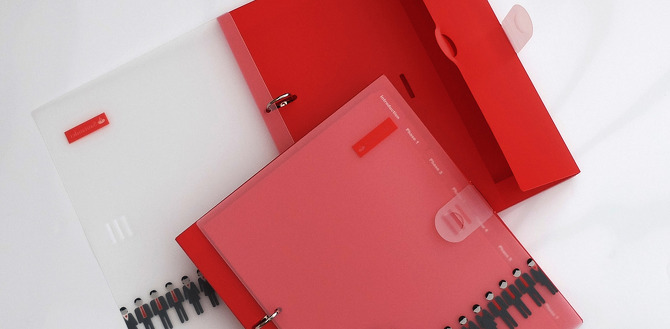 This partiular binder is made from 800 mic red polyprop for the wallet section and 800 mic clear frosted polyprop, screen printed 4 colours for the front cover. We also supplied matching red polyprop dividers, printed with white text on the tab

POLYPROP
Polyprop is virtually indestructible, so ideal if you need something really hard wearing. It is fully recyclable and there is also the option to choose 100% recycled polyprop. It comes in a range of stock colours; you can choose between either a solid colour or a limited range of frosted (translucent) colours.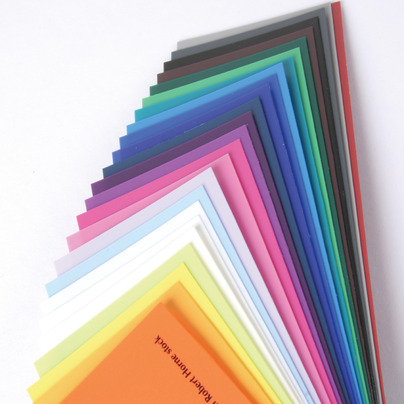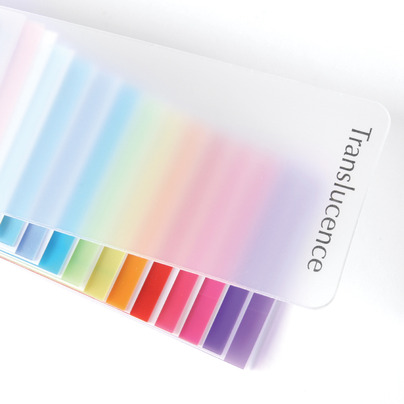 PRINT
You can print onto the front cover only or both front cover and body. We can screenprint for small numbers of colours or print digitally or litho for four colour process.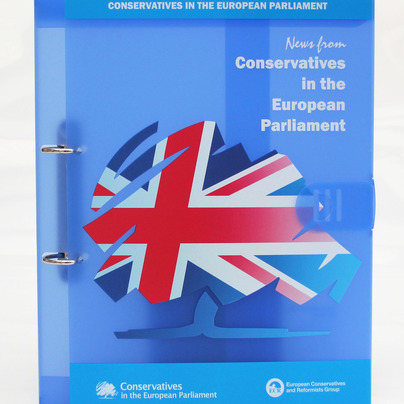 SIZE
The combi binder is fitted with a 30mm capacity ring mechanism with either 2 or 4 rings which are visible through slots in the front cover. The binder is closed with a tuck and slot tag. The wallet section has a 10mm capacity.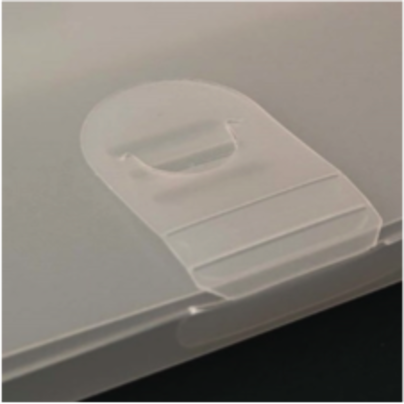 If you would like to know more about combi binders or any of our other products, please get in touch by ringing 01243 826270 or email vanessa@lalehamproducts.com