What is POS?
Point of sale products come in many shapes and sizes, and over the coming weeks we will be providing you with a guide to what's what.
Today we'll be looking at show cards.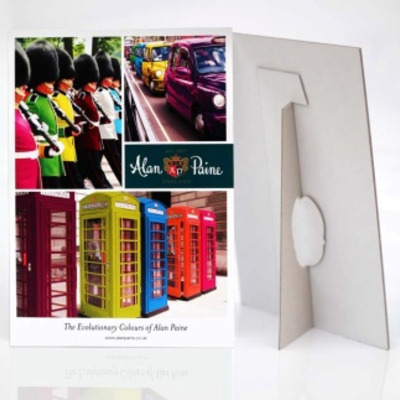 Show Cards
What are they?
A free-standing or strutted piece of board on to which your printed promotional design work is mounted. This is a striking and cost effective way to promote your product in store.
How do we produce them?
We create prints from your artwork which we mount onto white lined board, we guillotine trim the board to the correct size and we fix a strut onto the back or drill holes in the board ready for display.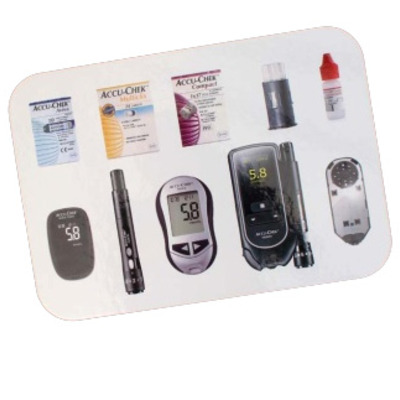 What sizes do they come in?
A3, A4, A5, A6 or whatever size you want!
What if I want something shaped?
If you want something a bit different, we can die cut the board to any shape you like. We create a die cutting tool based on your artwork, mount the prints in the usual way and then die cut the board to shape, fixing a strut on the back if required.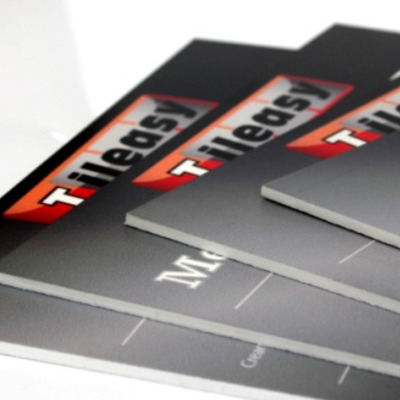 What If I need something tougher than board?
Depending on your retail environment, you may need something more substantial than white lined board, in which case we can print directly on to 3mm foamex for a tough and hard wearing show card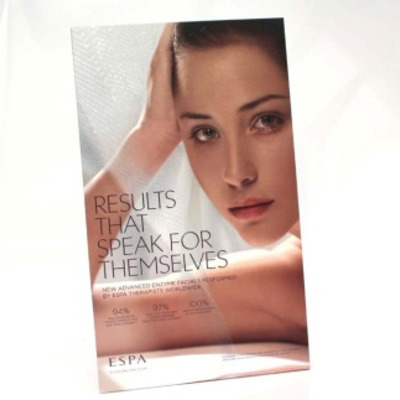 What about promoting high end products?
Turn over edge is the ultimate luxury version of the Show Card. We wrap laminated litho prints over two or three thicknesses of corrugated card with an integrated die cut strut. Again these can be produced in any printable size.
Coming up in future POS jargon busting guides
Table Talkers and Tent Cards
Leaflet Dispensers
Shelf Stoppers
Hanging POS
Dump Stacks
If you have any questions at all, please give us a ring on 01243 826270 or email us
sales@lalehamproducts.com
and we will be happy to give you some answers!